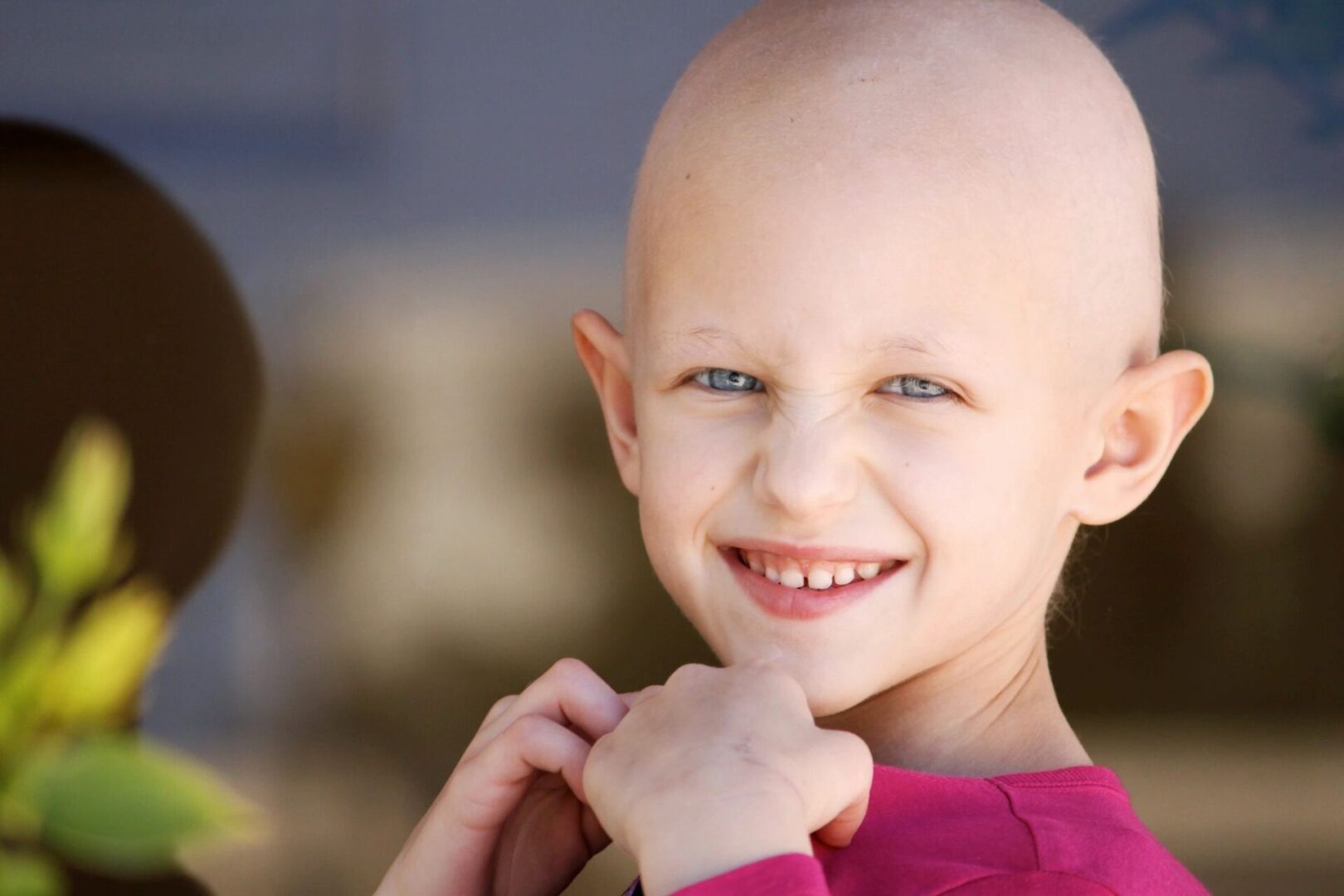 Going the Extra Mile to Touch Lives
Smiles Are Forever harnesses the power of new media to tell the stories of children suffering, giving them a voice and a platform for sharing and connecting with others while finding the help they need to put smiles back on their faces.
Making a Difference in the Lives of Children in Need
Serving Cleveland, Ohio and the surrounding areas, Smiles Are Forever is a nonprofit organization that aims to help pediatric cancer patients. We believe that by granting their personal wishes, we can put a smile back on their faces and bring joy to their lives. Our goal is to promote cancer awareness and enhance their quality of life during and after treatment.
The average cost associated with childhood cancer is $833,000. The average cost alone for a child to stay in the hospital is $40,000. Statistics show that 30-50% of families report that one parent leaves the workforce to care for their child. Due to the above, about 15% of families will fall well below the poverty line do to the financial burdens.
Smiles Are Forever is dedicated to providing pediatric cancer patients with the support that they need. By harnessing the power of new media, we are able to share the stories of children suffering and give them a platform for sharing and connecting with the compassionate people who have come to their aid, and others who are faced with a similar challenge. A picture tells a thousand words but a video tells a story.
We will hold a variety of charitable events and projects where your contributions will be used to help those who need it most. As a transparent nonprofit, we allow you to see exactly where your donations are going.
At Smiles Are Forever, we aim to educate people about pediatric cancer because we believe that information is power. Knowing and understanding the different types of this disease is important to help diagnose it earlier, treat it, or prevent it from occurring to kids.